Artists Colony Carlshöhe - the present
First blog part: The Present
Artists discover Carlshöhe for themselves.
In 2008, I read in the Eckernförder newspaper about the sale of the former Carlshöhe barracks to the investor Wolfram Greifenberg. The article said that he wanted to present his plans to the public on the site he had purchased. I decided to attend the information event. As it turned out, a few fellow artists had the same idea. We met in the town hall and listened closely to what the investor Wolfram Greifenberg had to say. There was talk about a lot of empty buildings, old, usable and partly listed as monument protection substance that should be preserved.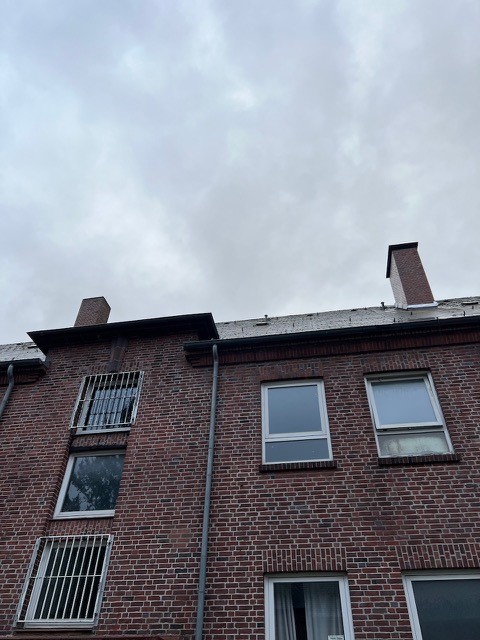 Mixed with new modern buildings, a new district is to be built; I reported on this in detail in my first blog part. Immediately after his talk, Wolfram Greifenberg offered to hold conversations in small groups to answer questions about his concept. Together with other artists who were present (Eckhard Kowalke, Gudrun Adrion, Helmut R. Klein and an art student from Kiel) we decided to take advantage of this opportunity. Our main concern was whether artist studios could possibly be planned in among the many vacant buildings. There were many artists in and around Eckernförde who were in urgent need of studios at affordable rents.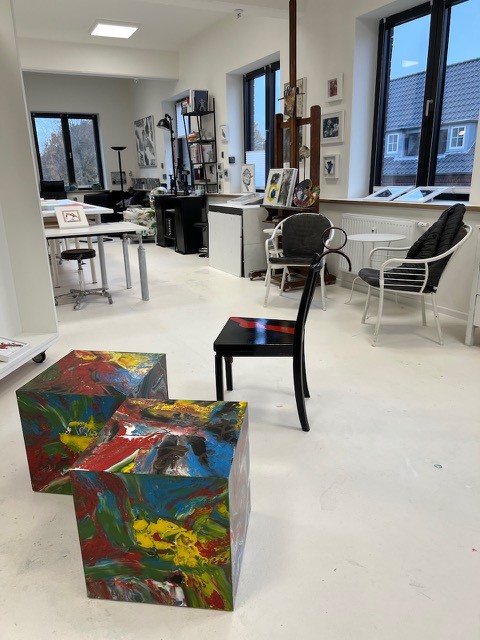 Wolfram Greifenberg immediately had an open ear for us. Discussions and planning continued into the night. New appointments were made: the first step had been made.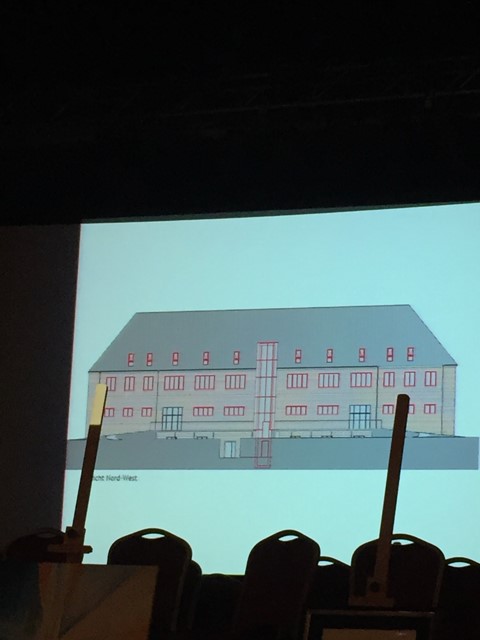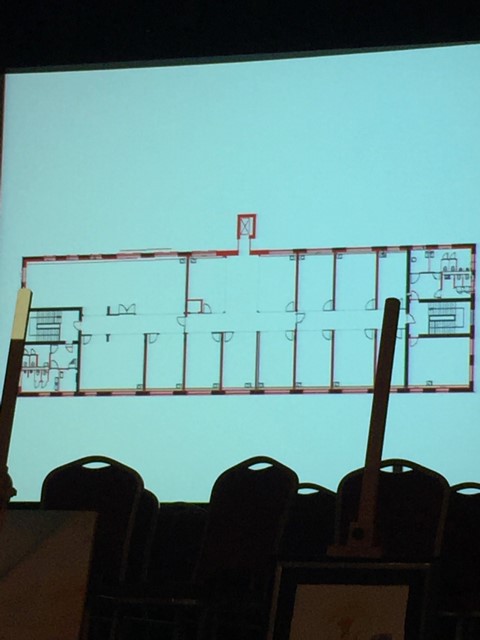 The Carlshöhe, a site that had spent ten years in a slumber as abandoned barracks, was awakened: the first "residents" on the Carlshöhe were actually artists.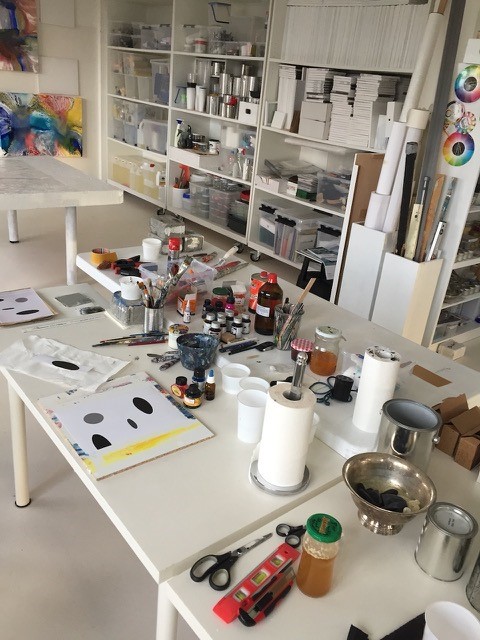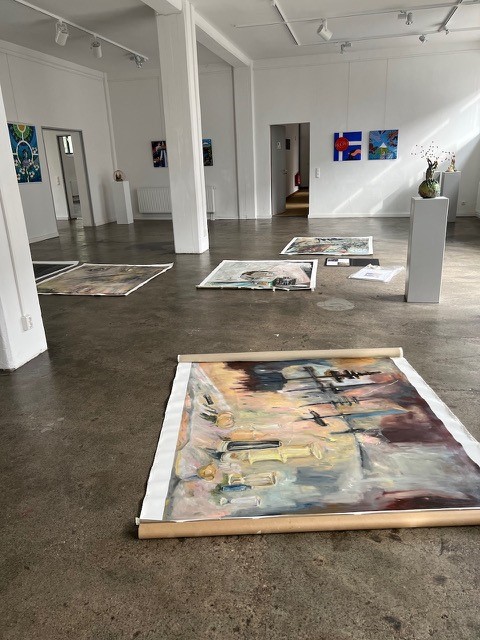 Imagine: a tremendous hustle and bustle of workers with excavators and trucks, buildings were demolished, meter-high piles of bricks, and new houses were built in their place.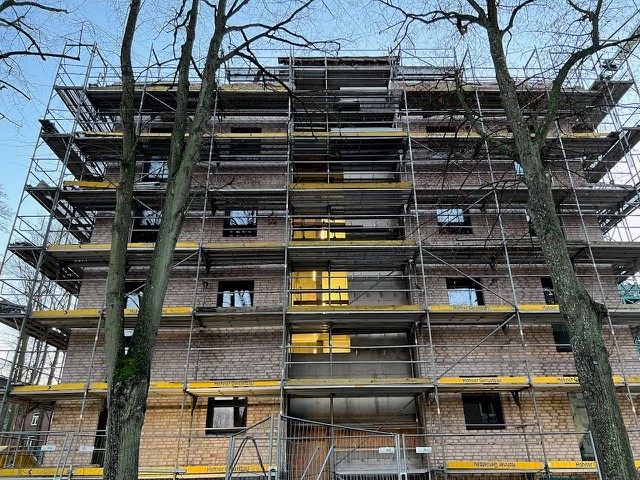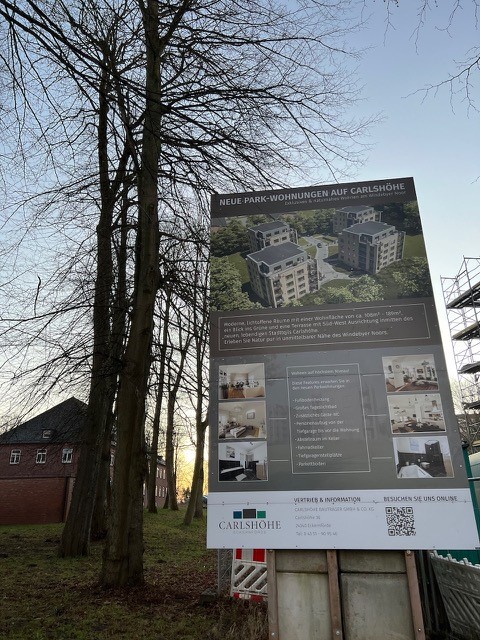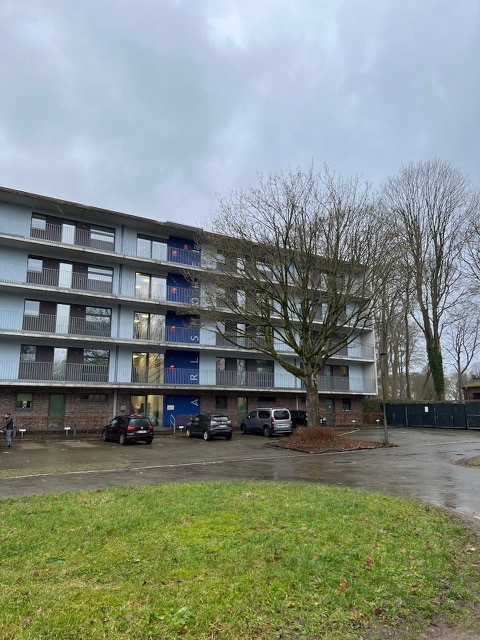 The beautiful nature, still wild and untamed, was lovingly restored. Nesting boxes for birds were installed, rare primroses, which can only be found on the Carlshöhe, were carefully replanted.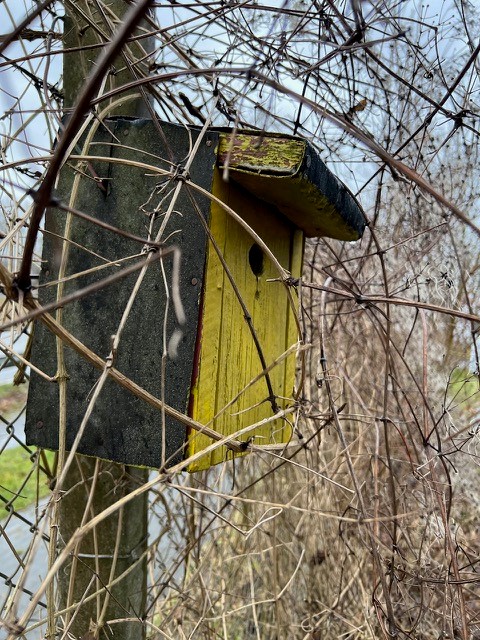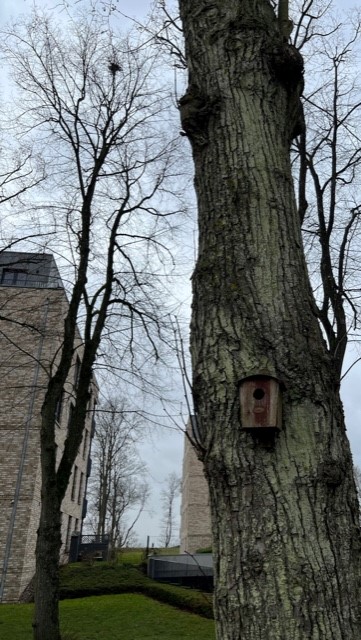 One day, shortly before the end of my studies in painting in Berlin, I called Wolfram Greifenberg rather desperately to ask whether he could not rent me a room, no matter how small, on the Carlshöhe. I wanted to give up my workshop in Berlin after my studies in order to establish myself as a freelance artist in Eckernförde. The Carlshöhe was one big construction site, actually it was not possible to rent something there now. Nevertheless, I got a small room, about 20 square meters, in house 44.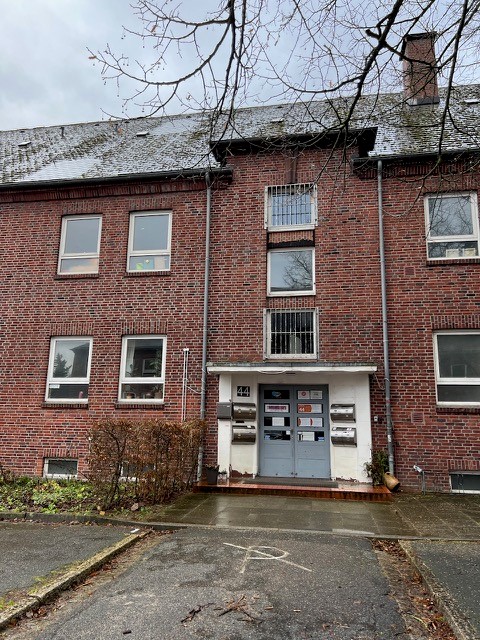 I quit my studio in Berlin and moved back to Eckernförde in 2009, after seven years in Berlin. When I moved into my new studio, other rooms in House 44 had also been rented out to artists in the meantime. For example, downstairs on the left were practice rooms of the singer, vocal coach and music manager Claudia Piehl. When I was in the studio late at night, I liked to open the door and listen to the singing and the wonderful piano playing of the artist. In the basement, Eckhard Kowalke had already occupied rooms. Thus, over time, more and more artists came to the Carlshöhe. In 2010, "Piehl's Showpalast" opened on the Carlshöhe, which was later renamed to "Carls" and was an event venue for about 200 guests until 2022.The "Carls" developed into a hotspot in a short time, where all imaginable cultural events and celebrations of all kinds took place.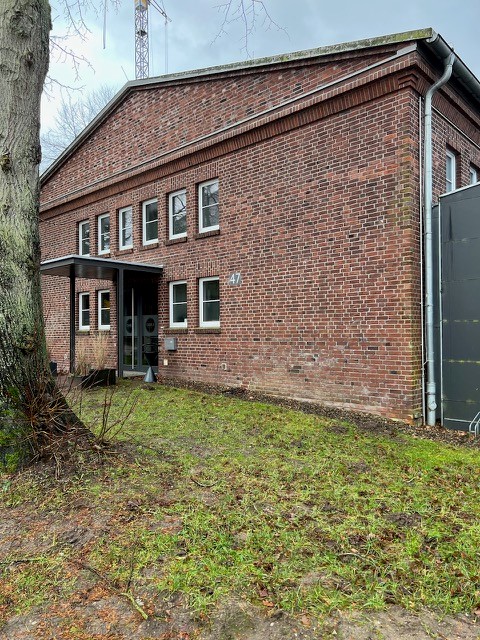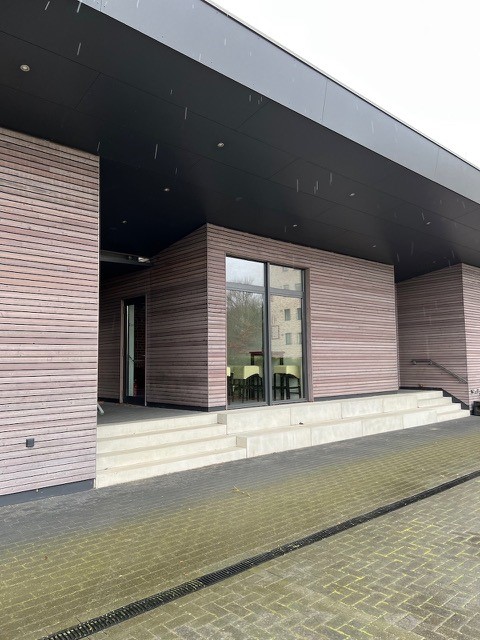 Wolfram Greifenberg looked for possibilities to build more studios on the site. Some ideas had to be abandoned for reasons of cost, or because the building authority refused permission. As an example, one idea was to convert very well-preserved garages into two-story studios. However, the conversion costs were too high, with the result that the garages had to be demolished. Initially the only studio house 44 was joined by two more studio houses over the years: studio houses 60 and 78.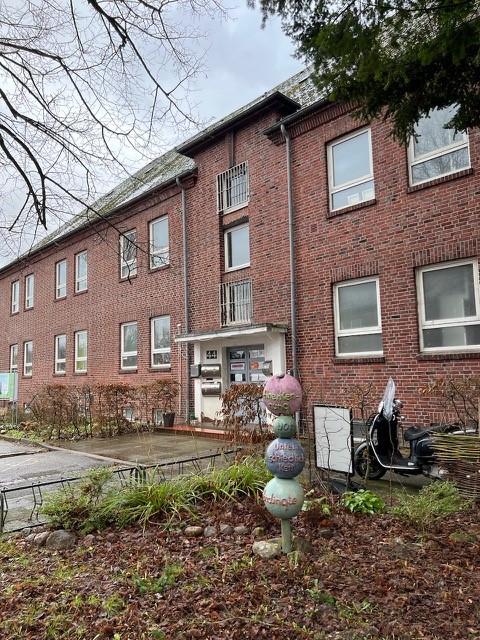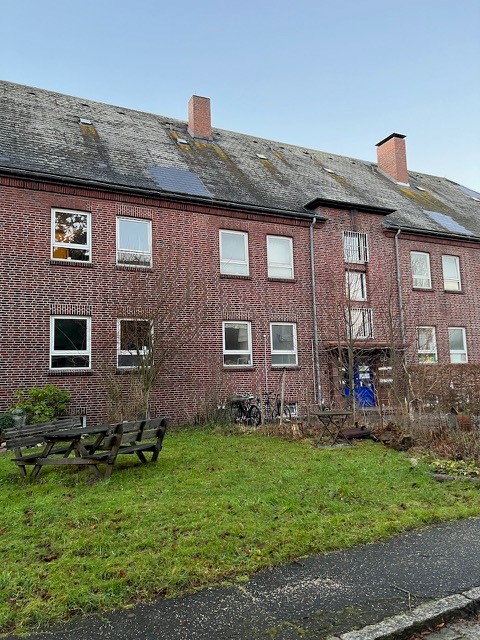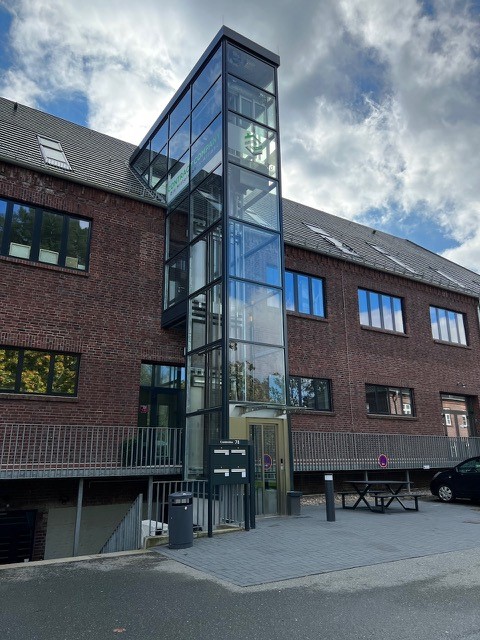 There are now around 70 studios in the three studio buildings. A colourful, lively art scene has established itself in them. Artists from a wide variety of genres have settled on Carlshöhe, such as visual artists, sculptors, writers, musicians, and craftsmen and women. In addition, the music and art school Kammhoff and the art association NaKu, as well as the «Heimatgemeinschaft» (Local community) have rented spaces in House 44. In addition to the studios, a puppet theater with a museum has been established in house 60. In the studio house 78, the gallery CARLS ART 78 with 600 square meters of exhibition space is situated on the entire lower floor.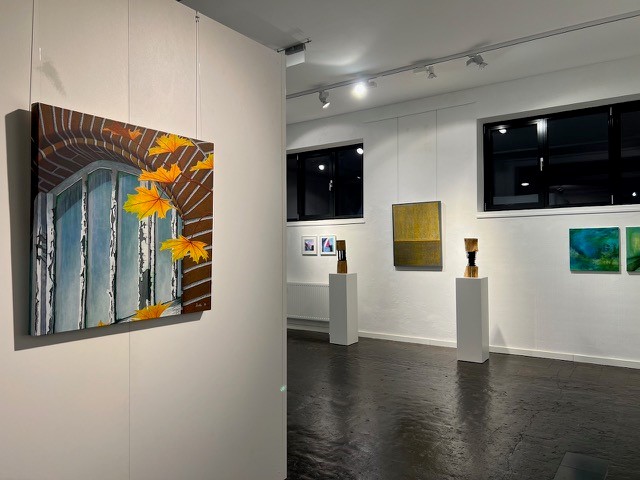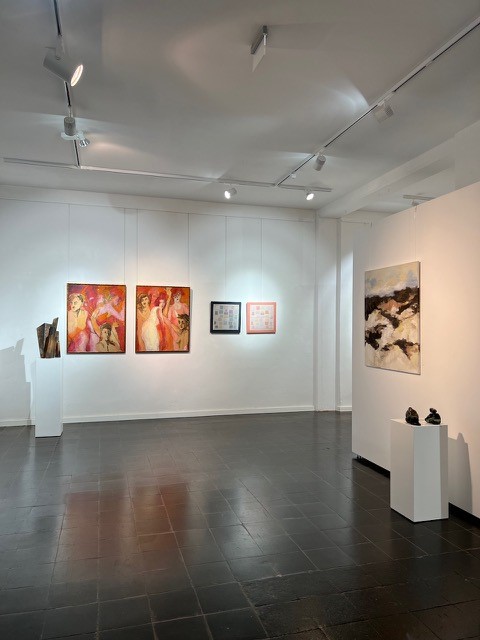 The gallery is run by two artists, Uta Masch and myself, Margit Buß. We both have our studios directly above the gallery at Kunstgasse 78, where I found my dream studio: 120 square meters of working space.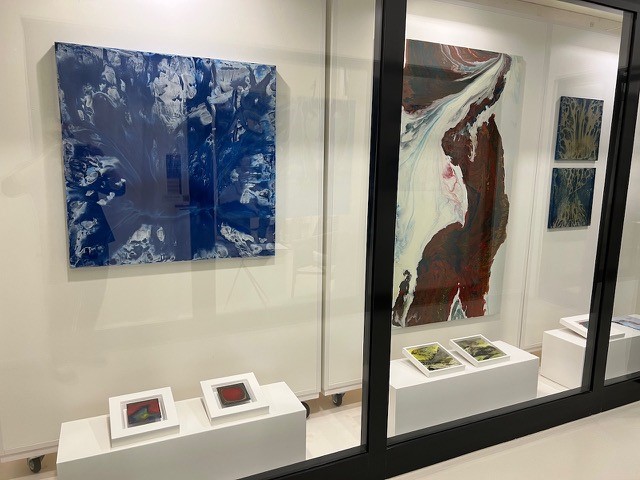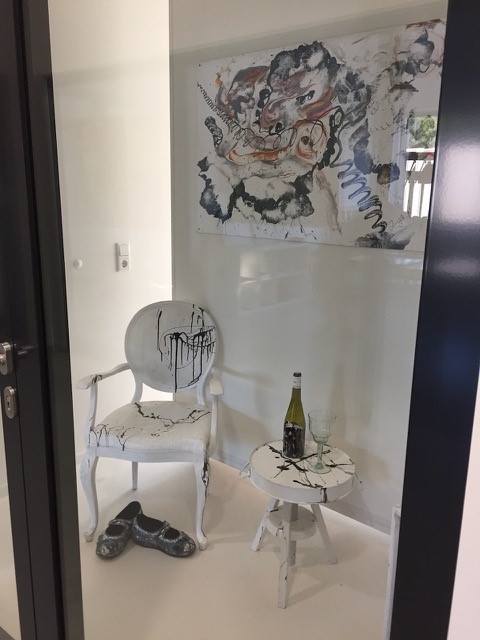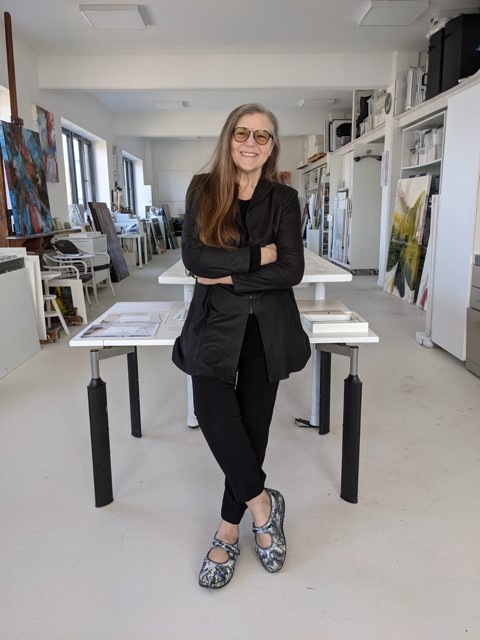 In the basement of studio house 78, the regional music scene finds plenty of space for rest and creativity: there are recording studios and rehearsal rooms. Young talents and well-rehearsed bands practice here regularly in eight rehearsal rooms, whether classical, pop, rock or jazz. The "Muckemacher e.V. Eckernförde" association, in which various musicians joined forces, has also found its home at Carlshöhe.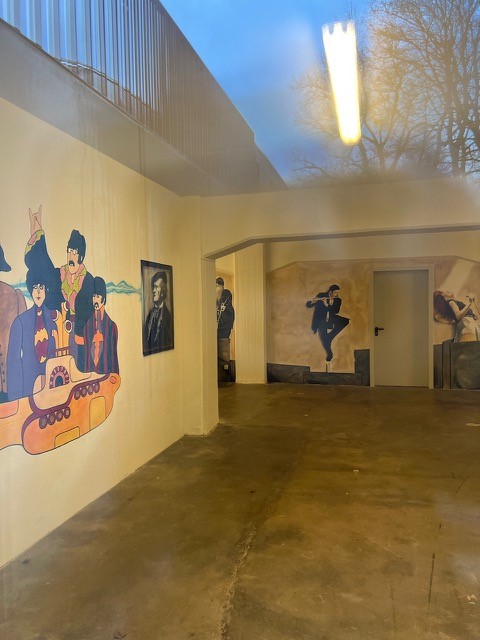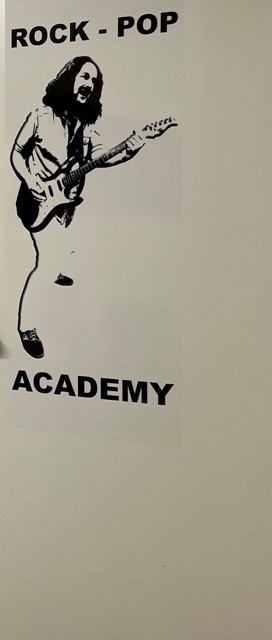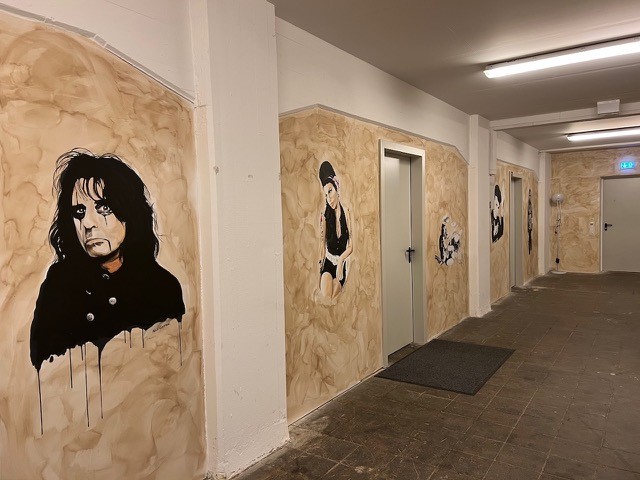 Today, in 2023, Carlshöhe is a place for creative people and creativity. No matter where you look, no matter where you go: in this spacious, beautifully landscaped area, it becomes abundantly clear what significance art and culture can have in a society.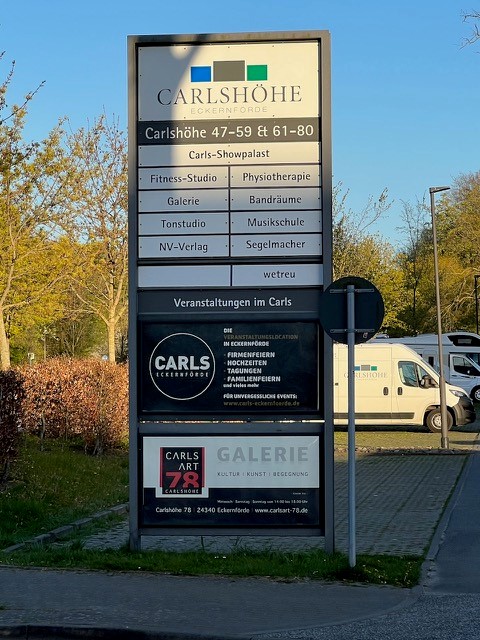 Margit Buß, January 2023