White Canvas #9 + Sonja Crone on the planning and setting up of a solo exhibition (retrospective)
Preparing an exhibition is always an adventure in which many questions arise.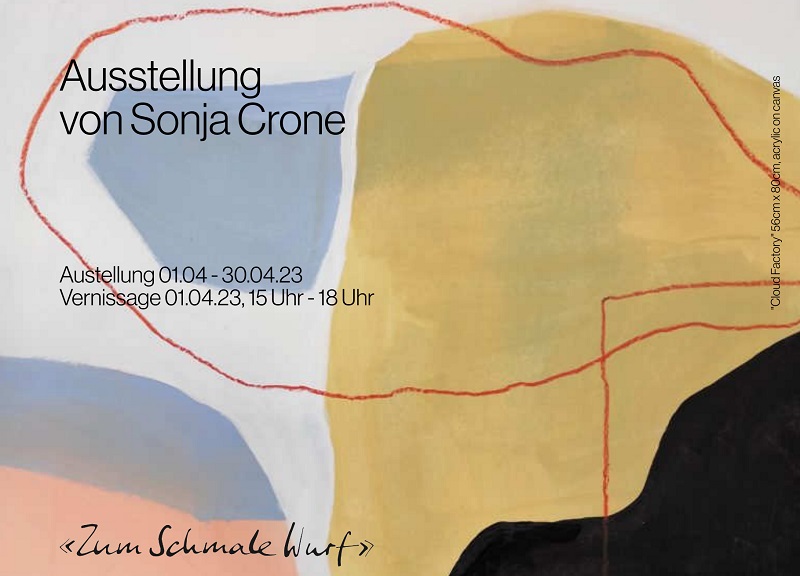 Step 1: Find the perfect exhibition venue
It all starts with the search for an exhibition venue and the question of whether this venue will attract the customers I want. Not all artists want to sell their paintings, but I'll be honest: I'm very much interested in selling too; I just had to learn to let go of my paintings, which are like "children" to me.
But it is a great feeling when a painting or even several worksare sold, because the artist invests much more in the art making at the beginning of his career than he gets back. Therefore, every sold painting is a confirmation of the risky path that one has chosen.
Step 2: Hanging the artworks
Once you have found a location that suits you, you have to ask yourself whether you agree with the conditions of sale. Furthermore, one has to make the choice of the paintings, for which it is worthwhile to have a close look at the place. It is best to take several spare paintings with you so that you can exchange them on the site, as the final impression is only made when all the pictures are hanging.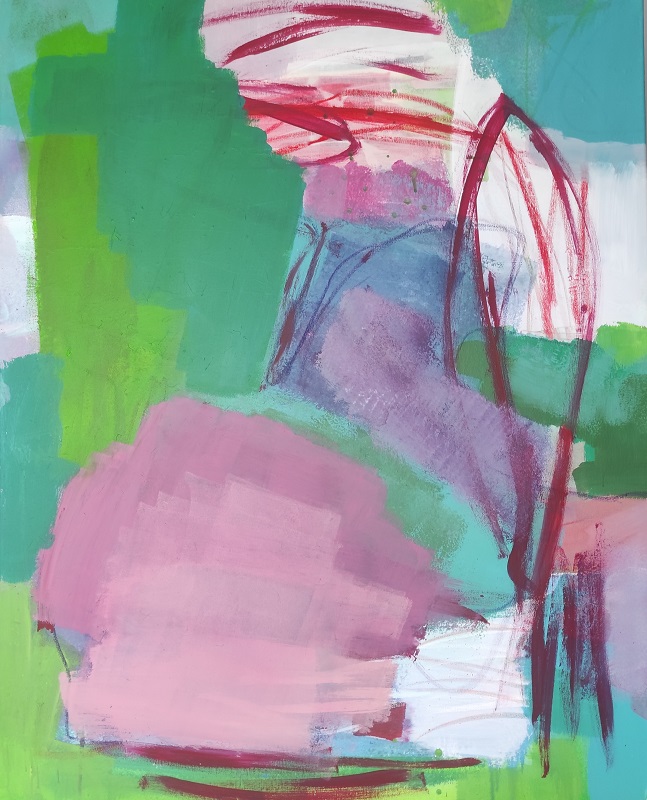 Step 3: Framing and Pricing the artworks
Another investment worth making is frames for works on paper, if the unframed is not part of the concept. In fact, there are works that look better without frames. I add the price of the frames to the selling price. I find it one of the most difficult things to measure. I am guided by the size of the picture, the material, the production costs and my personal feelings.
Step 4: Vernissage is happening
Finally, the vernissage takes place. Even if it is not the first one, it is always accompanied by great anticipation and excitement. It is all the nicer when many people are present.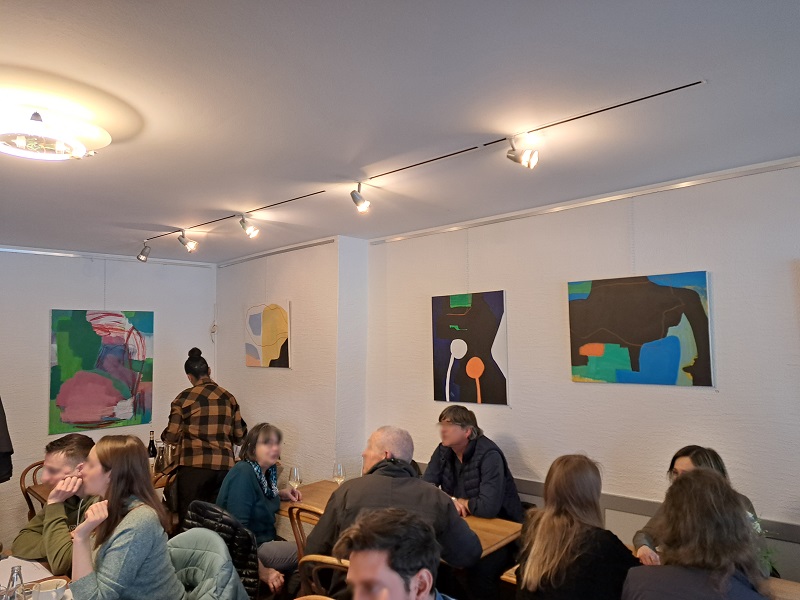 You can also discover the art of Sonja Crone on art24. The artwork pictured in the flyer of Sonja Crone's solo exhibition (image 1) can be purchased here on art24: "Cloud Factory".
The blog series «White Canvas» offers art24's artists another platform to present their projects and/or themselves: Write about what keeps you busy! Talk about topics that interest you, move you, make you think and let the art24 community take part and discuss them.
Blog contributions are accepted via the e-mail address hello@art24.world. We look forward to your submission.